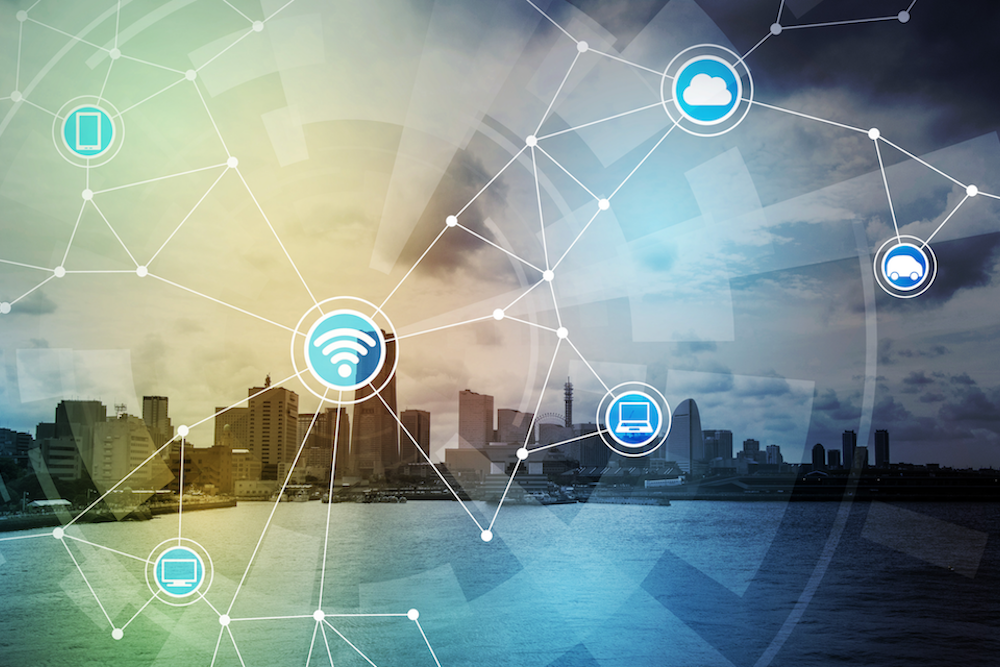 OneZone Commerce issued the following announcement on Oct. 12.
You can't grow your business if you don't routinely chase inefficiencies and blind spots, then eradicate (or minimize) them on a regular basis. Sure, major investments like technology, new hires and marketing play big roles in business outcomes. Yet, unchecked day-to-day practices can slow operations, hinder revenue, and sour your customers' experiences.
On the flip side, tweaking routine processes can free up opportunities, savings and income that might've stayed hidden otherwise.
Below are 3 questions you should answer to accelerate your growth.
Am I using my technology effectively?
Let's say one of your leaders wants to share their team's latest quarter results during a meeting. Attendees gather and make small talk for 20 minutes as they wait for the computer to be hooked up properly to the presentation system. By the time the presentation's underway, people are checking their watches and cutting discussions short so they can attend to other commitments.
Put simply, is your technology accelerating operations and decision-making, or getting in the way?
Technology can be wonderful, or it can be cumbersome if it's not easy for all users, writes ESCO Communications. One solution, where ESCO's expertise lies, is to integrate all your tech tools into one system to save time and increase capabilities without having to buy all new tools.
Is my marketing, sales and ideal buyer persona aligned?
It's easy for marketing efforts to get siloed, whether working on materials for a trade show, pursuing PR opportunities, or generating leads from a new test channel. But does your marketing reflect (a) the needs and interests of your ideal customer, and (b) the needs and know-how of your sales team?
Have you incorporated insights from employees who are closest to customers and prospects (sales, support teams)? Are incoming leads qualified to buy? Do best-fit buyers attend the events or consume the media you're investing in?
Don't let personal preferences trump what your target customer needs or finds most compelling, cautions Jake Doll of BLASTMedia, another OneZone member.
Am I pursuing the best available talent or the right talent?
Your hiring choices will be a defining force in your company's growth. Replacing skilled employees can cost you 1.5 to 2 times their annual salary. While there's much you can do to engage and retain workers, hiring the right people in the first place is your best chance of building a high-performing team.
OneZone member Robert Half, a professional staffing firm, advises you examine each job opening and ask yourself what kind of candidate you need, versus which candidate submitted the best resumé. Having clarified the ideal person to complement your team, you'll save hours of sifting through poor-fit resumés, or extending an offer to someone who's wrong for your organization, despite past achievements.
Our recommendation: Pick one of the above questions and reserve a few minutes to think deeply about it today. Even 15 minutes a day can help you make better decisions to improve operations and put money in your pocket.
Original source can be found here.
SOURCE: OneZone Commerce