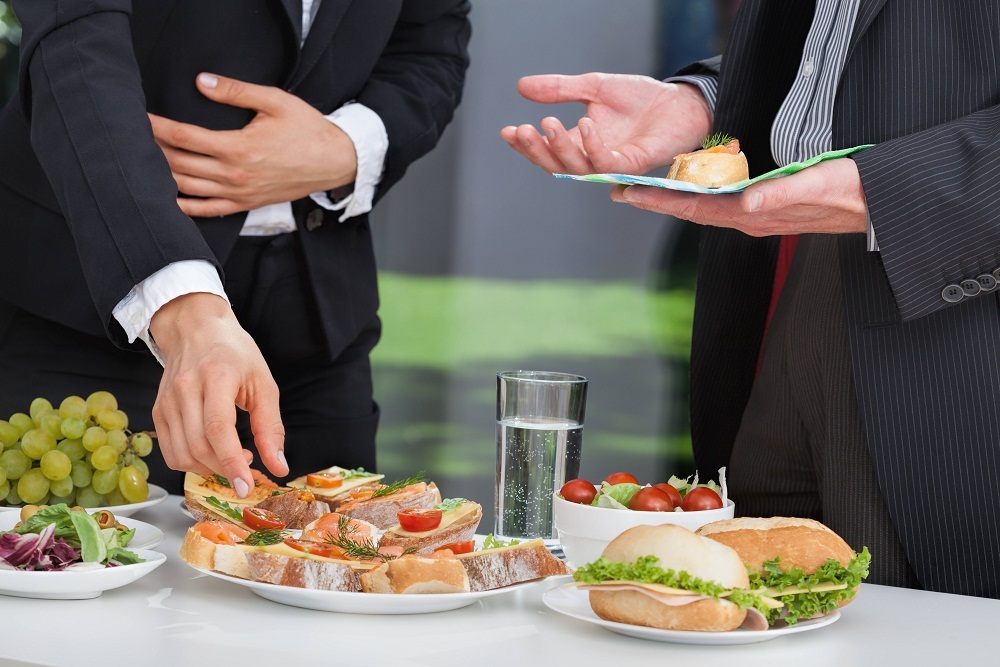 Brownsburg Chamber of Commerce recently issued the following announcement.
Name: 2019 Legislative Breakfasts
Date: April 15, 2019
Time: 7:00 AM - 8:30 AM EDT
Event Description:
Hear firsthand what is happening during the session at the Indiana Statehouse.
Invited to attend are:
Rep. Boh Behning
Rep. Greg Steuerwald
Rep. Jeff Thompson
Sen. John Crane
Sen. Mike Young
There is also time alloted for Q&A
Location: Hendricks County 4-H Fairgrounds Conference Complex
Date/Time Information: RSVP by the Thurday before the event by email or call (317) 745-4463
Contact Information: Send an Email
Fees/Admission: Complimentary breakfast served at 7:00 am.
Original source can be found here.
Source: Brownsburg Chamber of Commerce