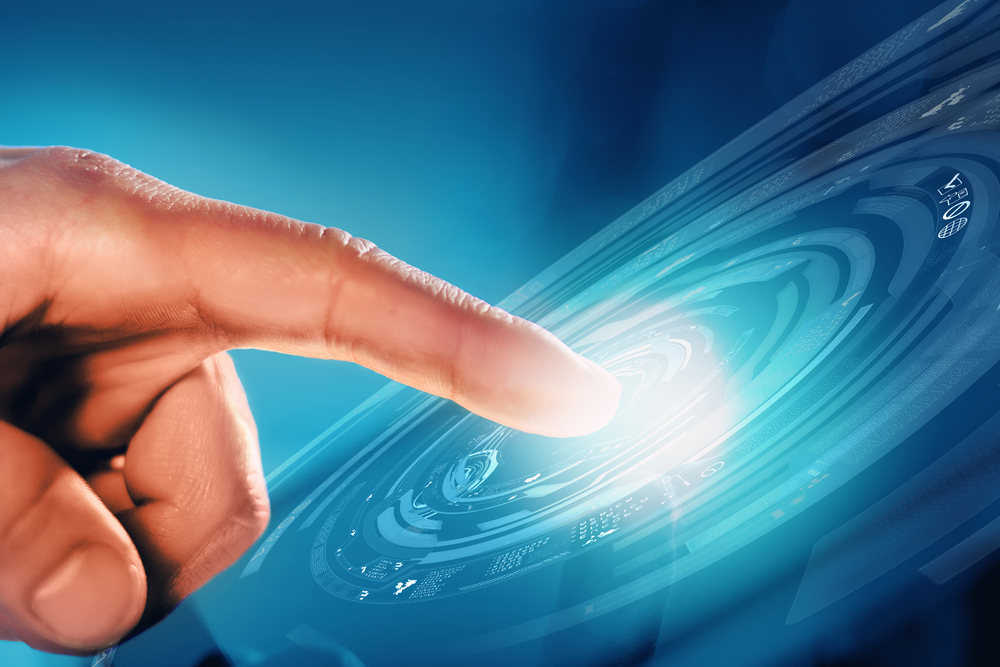 Brownsburg Chamber of Commerce recently issued the following announcement.
Name: Tech Tuesday - Website Essentials Part 2
Date: February 19, 2019
Time: 9:00 AM - 10:30 AM EST
Website: https://leveltwocoworking.com/
Event Description:
So your site is live, now what? Join Neil Richmund Marketing at Level Two Coworking where we will host our second free website workshop. Neil will go over strategies to optimize your site for search engines, setting up your homepage and other essential pages.
Location: Level Two Coworking 2498 Perry Crossing Way Suite 240 Plainfield, IN 46168
Date/Time Information: February 19, 2019 at 9:00 am
Contact Information: Level Two Coworking
Send an Email
Fees/Admission: FREE
Original source can be found here.
Source: Brownsburg Chamber of Commerce